How To Generate E-invoice/E-way Bill Credentials?
Login to the E-Invoice/E-way bill portal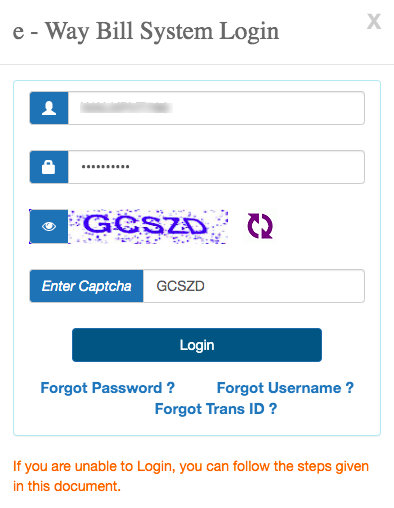 You will see the change password screen, just click on the Exit button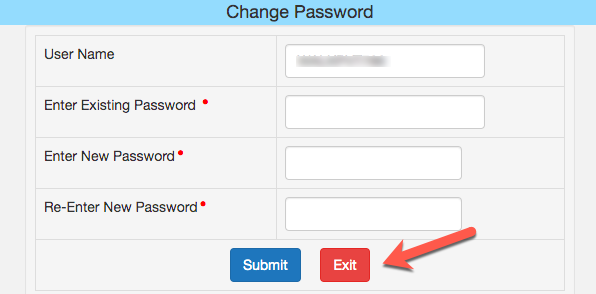 At the left-hand side menu, click on Registration.
From Registration dropdown list click on "For GSP"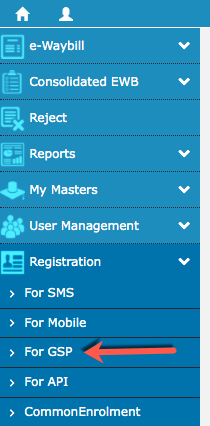 Click on the Send OTP button.

OTP will send to the mentioned registered number. Now enter the OTP and click on Verify OTP.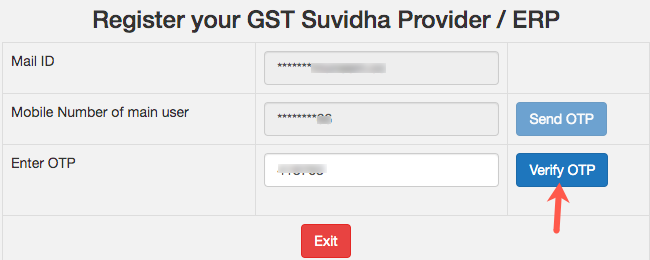 After OTP verification it will open the GSP registration page.
In the view section, you will see the existing GSP if you have added
Click on Add new for adding the GSP

Select the GSP name from the drop-down (Chartered Information System Private Limited)
Add 3 prefixes in the user name, Provide the password that you want to use, and click on Add Button.

Your login credentials are created successfully!
Now you can use these credentials for integrating your E-invoice or E-way Bill with Giddh.
(Click here to know how to integrate E-invoice with Giddh)
(Click here to know how to integrate E-way Bill with Giddh)
Did it help you?
How can we make it better?