How to Integrate ICICI bank account with Giddh?
To integrate the ICICI bank account with Giddh log in to your Giddh account.
To search anything in Giddh just press Ctrl+g (for Windows) or cmd+g (for Mac).
Press Ctrl+g/ Cmd+g > settings > Integration > Payment
Fill all the details and submit > Click on ICICI Bank portal

Login ICICI account > connecting banking > Connected Banking Approval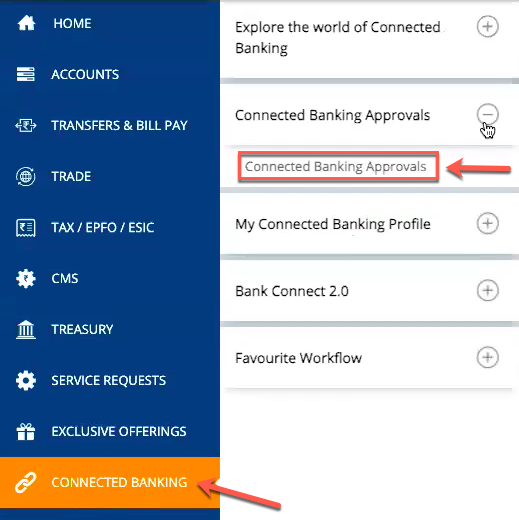 Check the checkbox after checking the Aggregator name and approve it.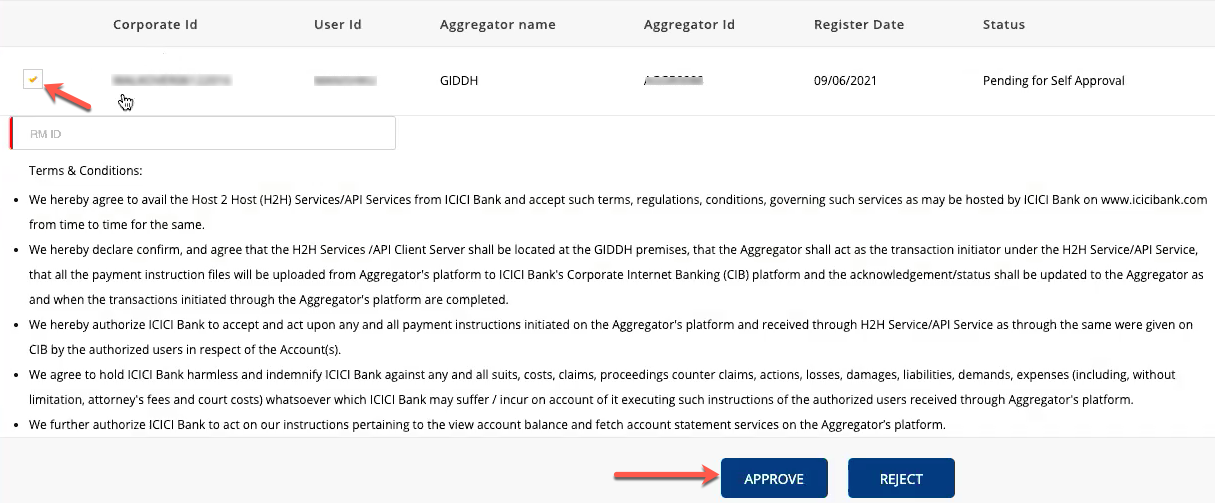 OTP will be received on registered mobile number > Fill the OTP > Confirm.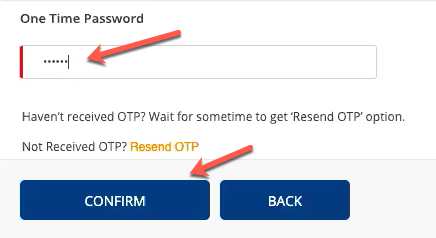 Your ICICI account has been successfully linked with Giddh.
To unlink your account click on the delete icon
Add another Account click on Add more ID
For opening the ICICI current account click on Open a new account