Balance sheet
To see the Balance Sheet in Giddh, log in to your Giddh account.
To search anything in Giddh just press Ctrl+G (for Windows) or Cmd+G (for Mac).
Press Ctrl+G/ Cmd+G and search Balance Sheet 

You can select either a date range or a financial year depending on the data you need, and you can also choose the period for both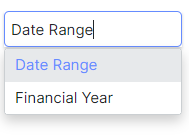 Now you can see the balance sheet data as per the selected period  

You can expand and collapse it as well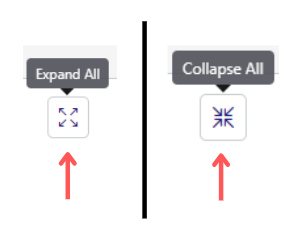 If required you can also download the report in XSL format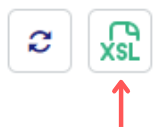 Sheba Khan
Aayushi Ratnawat

17, October, 2023
Did it help you?
How can we make it better?