Change/ assign address to the warehouse
To change/ assign an address to the warehouse in Giddh log in to your Giddh account.
To search anything in Giddh just press Ctrl+G (for Windows) or Cmd+G (for Mac)
Press Ctrl+G/ Cmd+G and type warehouse > setting > warehouse




You will see all the created warehouses in the list. From three dots you will see the edit icon.


It will open the update pop-up, update all the information and click on the update button.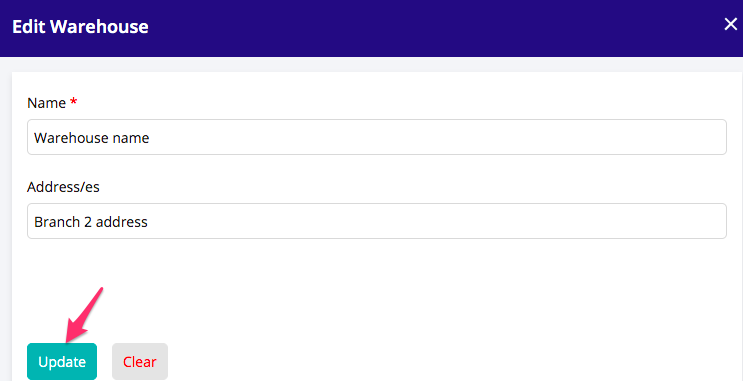 After updating the information just simply click on the update button.

Did it help you?
How can we make it better?