To generate an E-way bill in Giddh log in to your Giddh account.
To search anything in Giddh just press Ctrl+G (for Windows) or Cmd+G (for Mac).
Press Ctrl+G/ Cmd+G and type invoice

Click on Invoice Menu

Select the invoice
Click on the More button on the top right corner

Click on Create New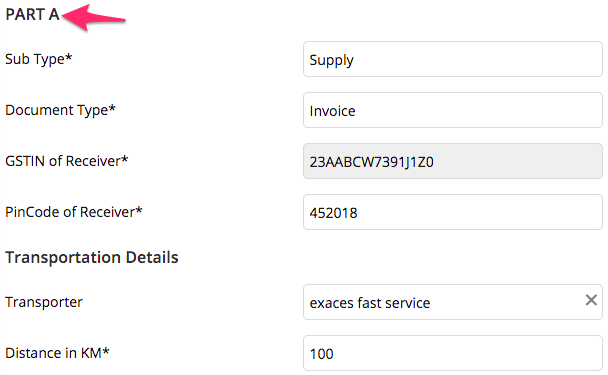 Fill PART A details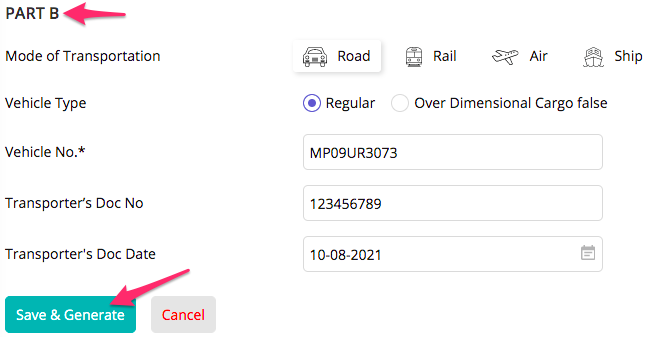 Then fill PART B details
And Click on Save & Generate
Your E-way bill generated successfully.
Did it help you?
How can we make it better?