How to record a Purchase Bill
To record a new purchase bill in Giddh, log into your Giddh account.
To search anything in Giddh, just press Ctrl+G (for Windows) or Cmd+G (for Mac).
Press CTRL+G/ CMD+G > New Purchase Bill (Menu)
​

Select Vendor > check date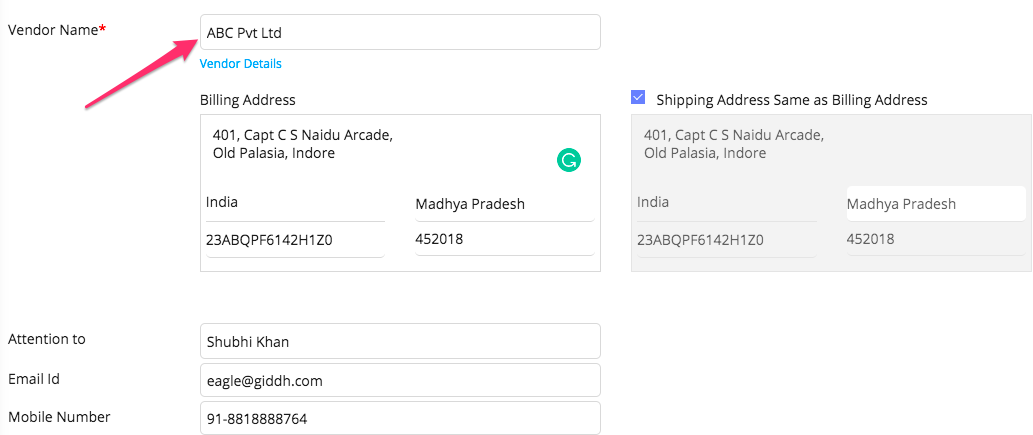 Check the delivery address, date, and invoice due date
​

Select product/service, apply tax & discount.
Add any description if you want to.
​

Provide other details if you have any and attach a soft copy of the bill
​

Check total bill amount and tax value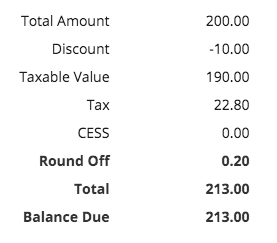 Now click on the Save button.
​

Did it help you?
How can we make it better?