Welcome to Giddh!
Here is the basic guide of small things of high importance for you.


1. How to close navigation?

From three horizontal lines you can close the left hand side navigation bar.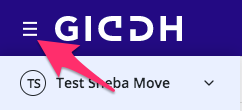 Universal Search

Press Ctrl+G (for Windows) or Cmd+G (for Mac) to search any ledger and menu option in Giddh.
It will redirect you to that page.


Recently used Accounts

It will display recently used ledgers so you can easily switch on ledger by clicking on it.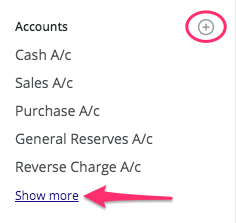 2. Menu

In the menu section you can switch on any action page like sales invoice, purchase bill etc.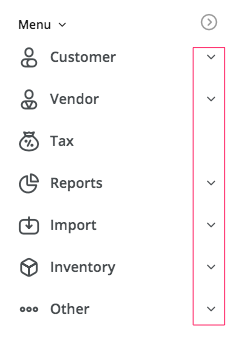 Full Menu
Here you can see all the modules and search any module from the search field.