Enable 2-way authentication
To enable 2-way authentication in Giddh log in to your Giddh account.
To search anything in Giddh just press Ctrl+G (for Windows) or Cmd+G (for Mac).
Press Ctrl+G/ Cmd+G and type setting > user profile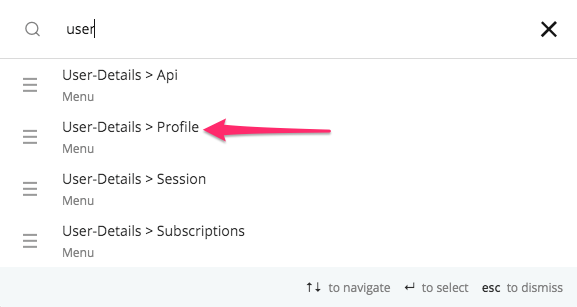 Mobile number > check the checkbox of two-way authentication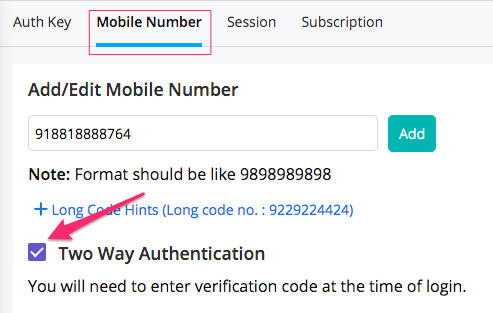 Done your 2FA is on now!

Did it help you?
How can we make it better?