How to create the first company (For Australia)
To create the first company in Giddh log in/ signup to your Giddh account.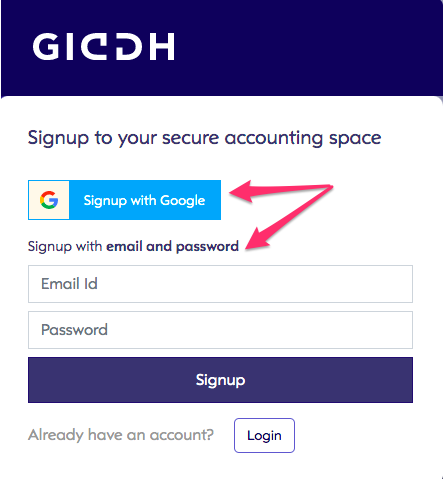 Redirect at 'create Company page' > fill the company name, currency, and mobile number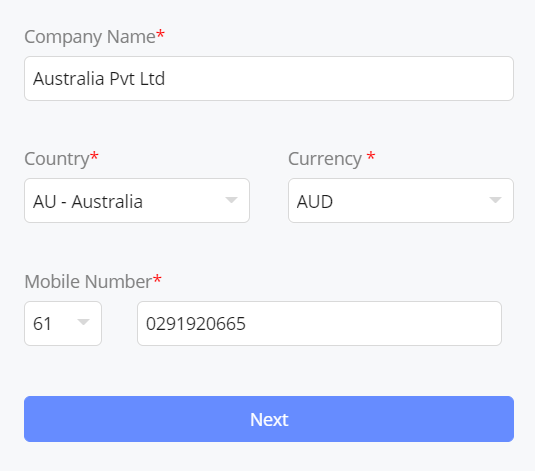 Provide the below business information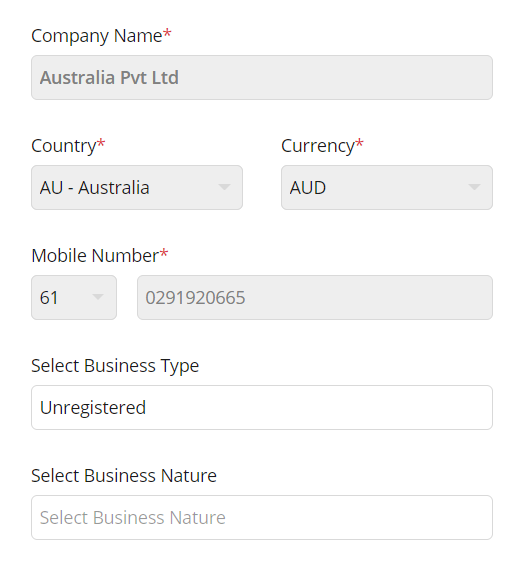 After entering all the required details click on the submit button.

Did it help you?
How can we make it better?