How to 'Import entries' through excel or CSV
To 'Import Entries through excel or CSV in Giddh, first, log-in to your Giddh account.
To search anything in Giddh just press Ctrl+G (for Windows) or Cmd+G (for Mac).
Press Ctrl+G/ Cmd+G and search import > Entries

Download the sample excel or CSV at your convenience.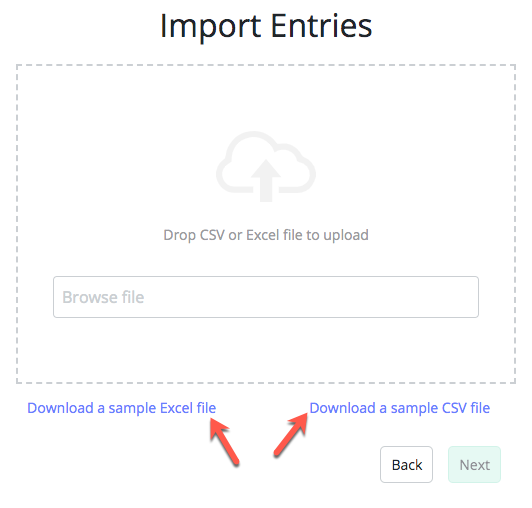 There are 17 columns in the sheet
Date, Debit Account Name*, Debit Account Unique Name, Credit Account Name*, Credit Account Unique Name, Voucher Type, Amount, Converted Amount, description, TAX Rate / TAX Unique Name, Other TAX / Other TAX Unique Name, Discount, Item Name, Quantity, Unit, Invoice Number, TAX Inclusive.
After preparing the sheet. Go to the import > Group > Browse File > Select File > Next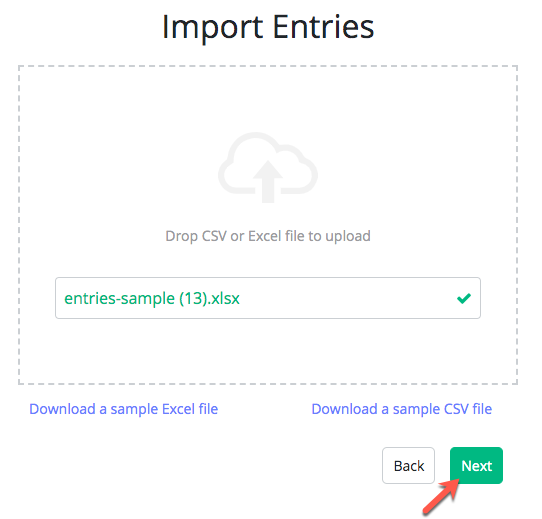 Map the field > Next

Review your data > Import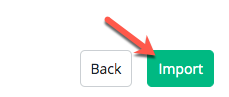 After importing the file it will redirect you to the previous import page at which you will be able to see the status of your import and download the status file as well.

For going back to the import click on import files button.
Did it help you?
How can we make it better?