How to 'Import Group' through excel or CSV
To 'import group' through excel or CSV in Giddh first, log in to your Giddh account.
To search anything in Giddh just press Ctrl+G (for Windows) or Cmd+G (for Mac).
Press Ctrl+G/ Cmd+G and search import > group import

Download the sample excel or CSV at your convenience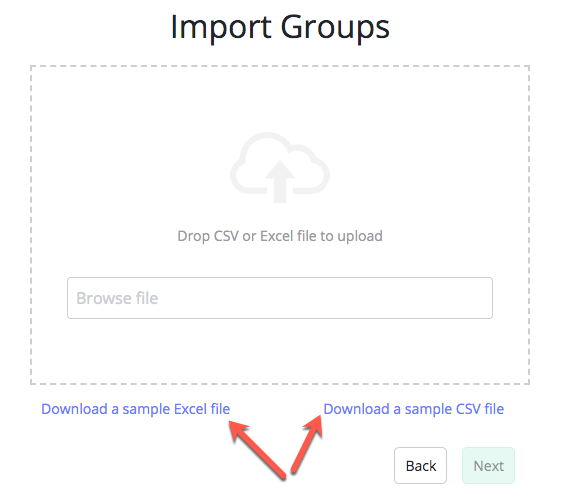 There are 4 columns in the sheet
Name* - This is the group name that you want to create under the default parent group
Unique name - If you want to provide any unique name of your group so add it. It is optional.
Parent Group Name* - This group name should be one from the Giddh default groups
Description - If you want to add any description for your information.

*If you have an existing file then Just map the header with the Giddh fields*
After preparing the sheet
Go to the import > Group > Browse File > Select File > Next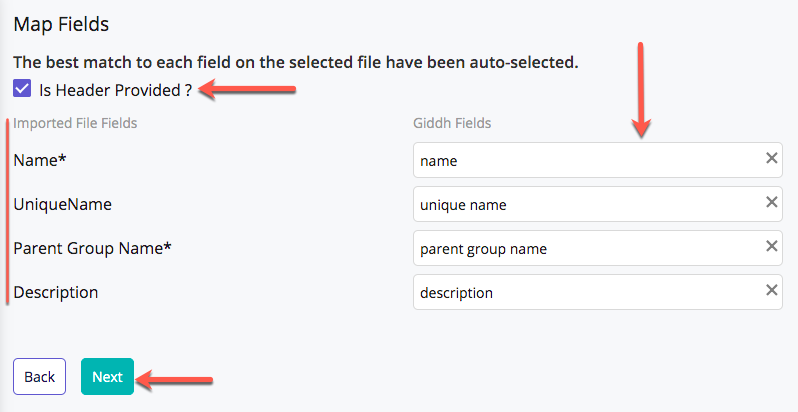 Map the field > Next > Review your data > Import

After importing the file it will redirect you to the previous import page at which you will be able to see the status of your import and download the status file as well.

Did it help you?
How can we make it better?